About Us
About the Rescue
Rescuing beagles and saving lives
Our History
Beagle Rescue NSW operated as part of the Beagle Club of NSW Inc.  for over 15 years. For most of that time, the rescue was led by lifetime Beagle Club of NSW member, Gwenda Golding. Gwenda worked tirelessly to protect beagles in need in NSW through to her retirement from the role in 2018.
As the animal welfare space has become more complex, it became apparent it was time for Beagle Rescue NSW to stand alone from the Beagle Club of NSW and thus, Beagle Rescue NSW Inc. was established in September 2020. The team behind Beagle Rescue NSW is the same team that has been committed to rescuing and rehoming beagles and beagle crosses in NSW as part of the Beagle Club of NSW for many years. The team spans a breadth of knowledge, experience and expertise across a number of fields and includes long-standing breeders and showers of beagles, professional behaviourists, experienced foster carers and owners. The team brings a diverse set of professional backgrounds to Beagle Rescue NSW including: teaching; accounting; finance; corporate governance; insurance; technology; canine behaviour and training; and much more.
Beagle Rescue NSW is 100% volunteer run and relies on the generous donations from members of the public to continue to do the work we do. Many of our volunteers still work full-time, manage families and pets of their own while also volunteering for Beagle Rescue NSW.
We do not operate a centralised shelter, Beagle Rescue NSW is an in-home foster care based rescue. We are lucky to have foster carers across NSW including Sydney, Newcastle and the Blue Mountains.
Given our limited capacity to house dogs while they are awaiting their new homes, Beagle Rescue NSW also facilitates assisted rehomings, where the dog's current owner is able to continue to care for their beagle and takes an active role in choosing their new family. Beagle Rescue NSW assists in advertising their dog to our many followers, giving them exposure to those experienced in the breed who are looking to add a new beagle to their family.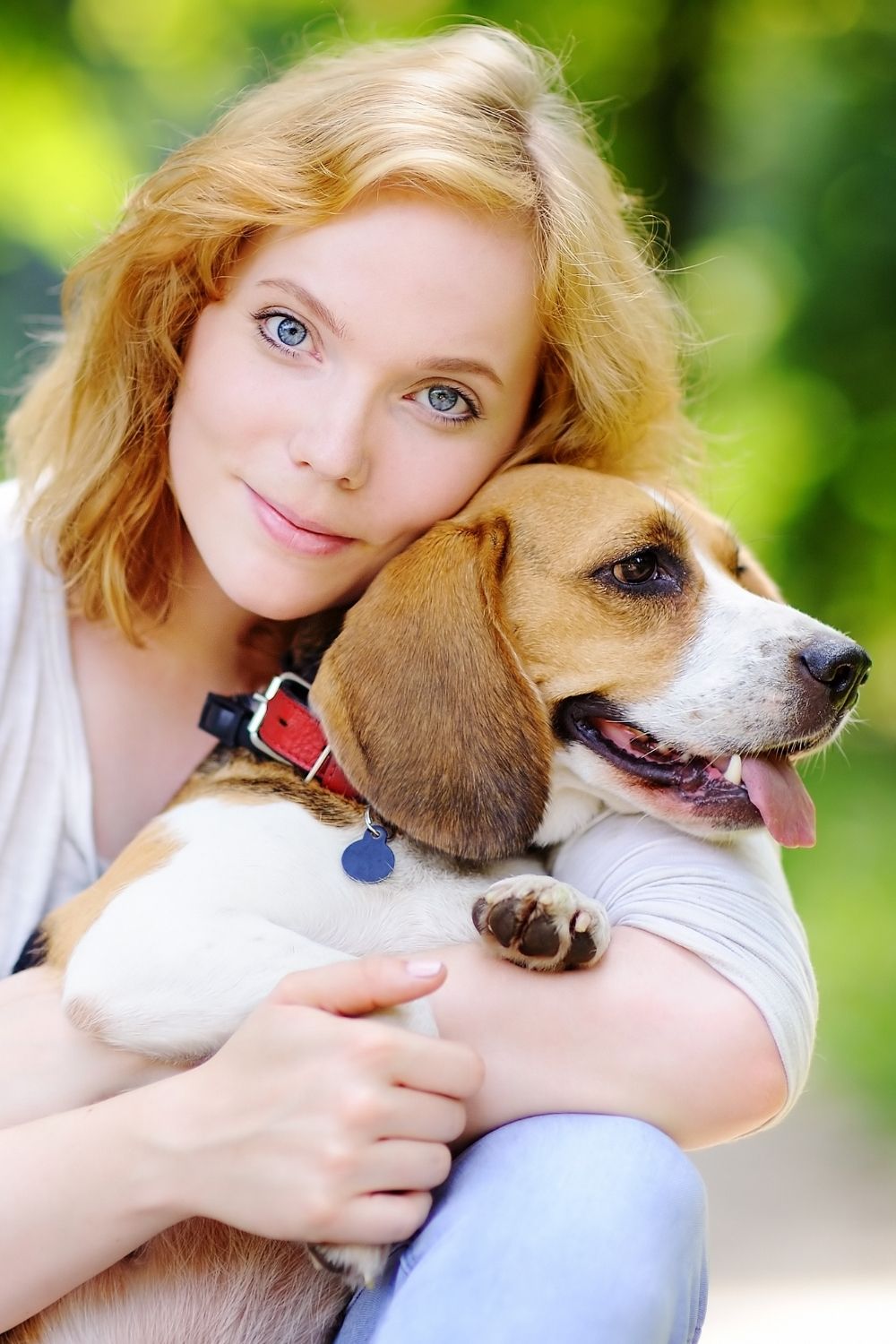 volunteer
How You Can Help
foster
We are always looking for experienced beagle owners who are able to open their homes and their hearts to a foster beagle.
transport
Beagles coming into rescue are often some distance from their foster home. We rely on volunteer drivers to assist with transport.
fundraising
As a rescue we are entirely dependant upon donations. From time to time we arrange fundraisiing initiatives, such as a Bunnings sausage sizzle. Extra pairs of hands for fundraising are always welcome.
administration
Help with administrative tasks is always welcome
professional help
Help with any professional tasks, either donated or at discounted rates would be appreciated.
Services such as preparing year end accounts, graphic design, printing etc.
donate
Donations, both monetary and goods which can be auctioned to raise funds are always required.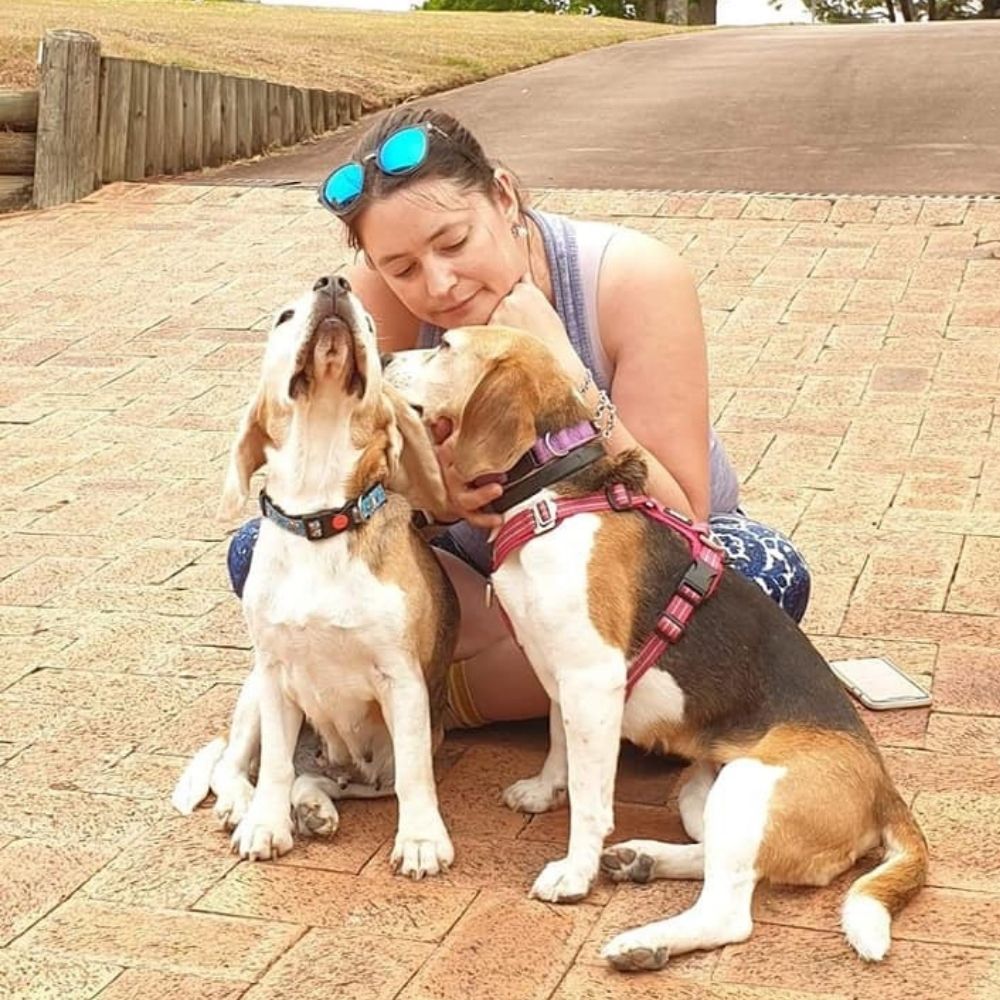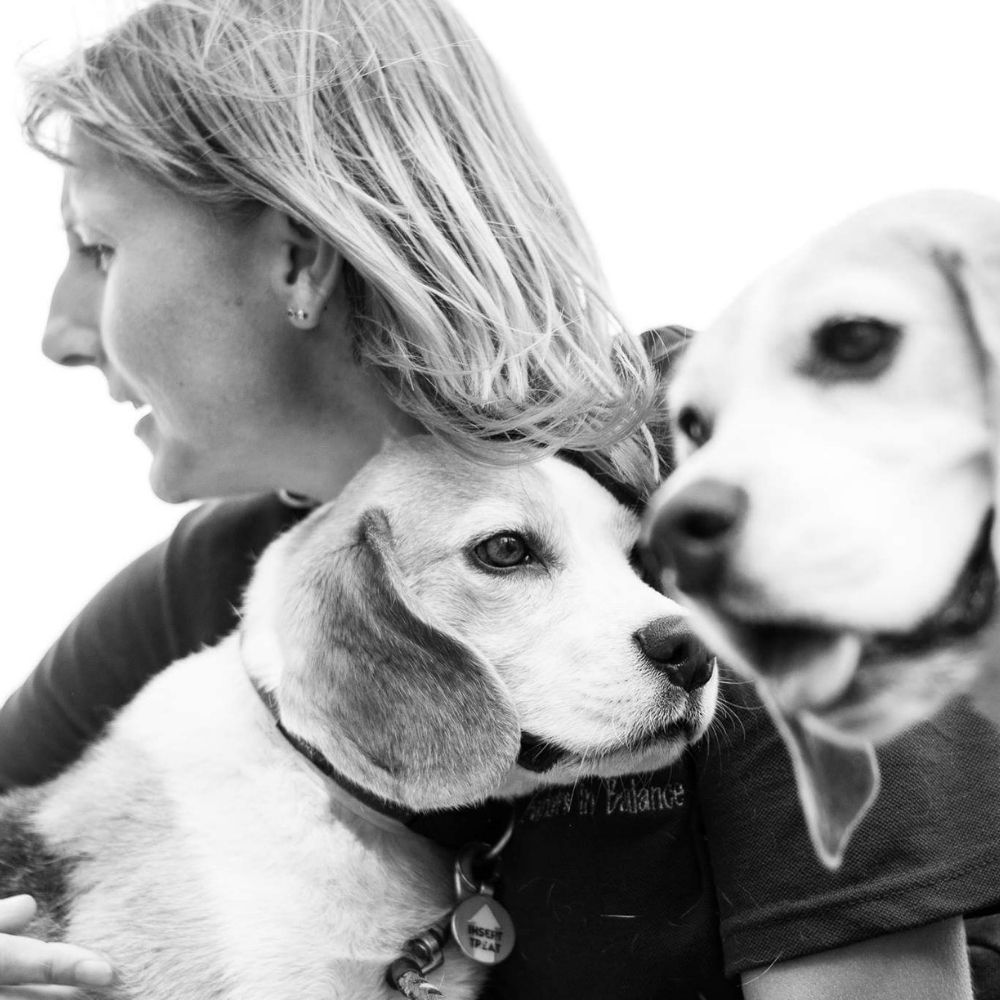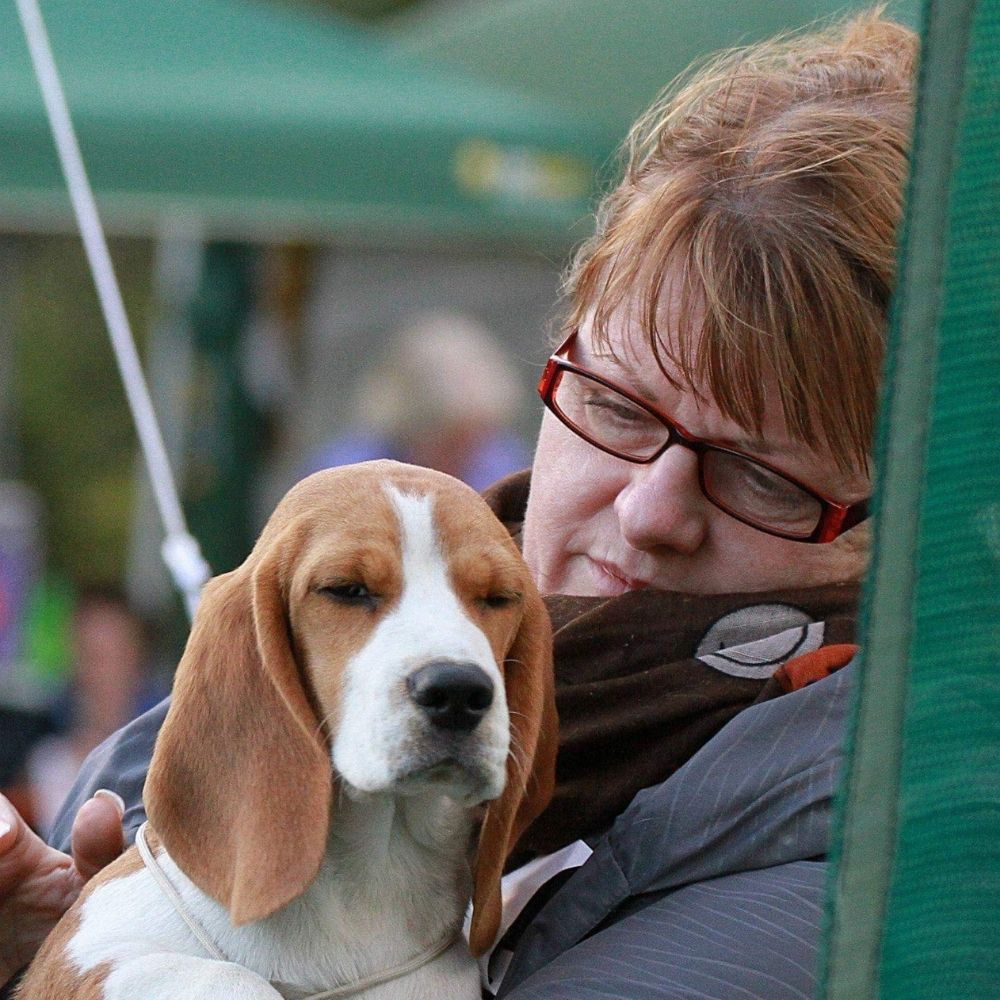 THANKS TO
Thanks to the following supporters