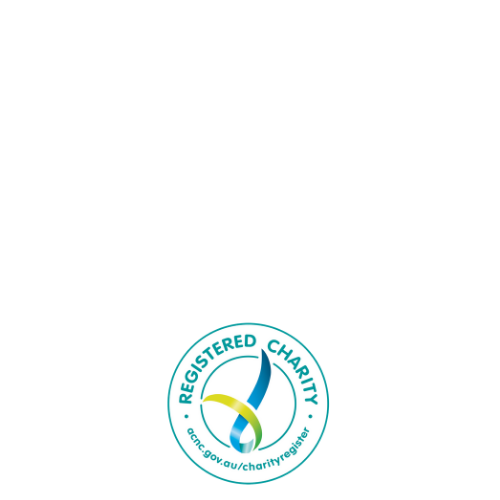 Welcome to
Beagle Rescue NSW
Beagle Rescue NSW is an ACNC registered charity
ABN :   31 810 596 691
Make a donation

Rescuing Beagles
Beagle Rescue NSW works with other animal welfare organisations when requested, with the rescue of dogs where breed experience is considered an advantage to preparing them for adoption

Fostering
Beagle Rescue NSW have a number of foster carers who take beagles who have been rescued or surrendered into their homes, and prepare them for adoption

private rehoming
Beagle Rescue NSW will assist owners who need to find another loving home for their beloved beagle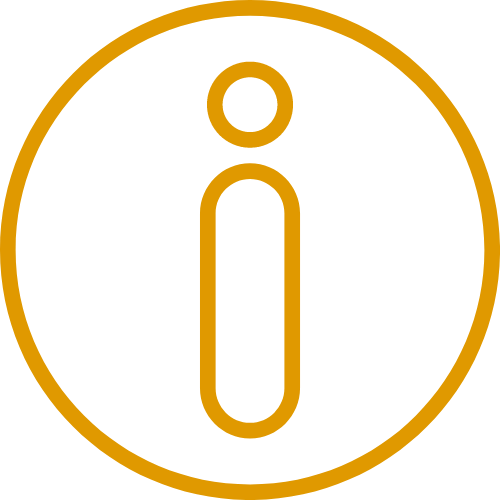 education
Beagle Rescue NSW provides information through this website and social media channels 
What Drives Us
Our Mission
Beagle Rescue NSW is a 100% volunteer organisation working to rescue, rehabilitate and rehome beagles and beagle crosses in need across NSW.
Beagle Rescue NSW strives to educate current and future owners on the joys, pitfalls and realities of owning our beautiful breed to ensure that as many Beagles and their families find their perfect match the first time around. Beagle Rescue NSW believes in a modern, science-based approach to training; and in ensuring every dog lives their best life through a healthy approach to diet, exercise, mental stimulation and enrichment.
gallery
Some beagles we've helped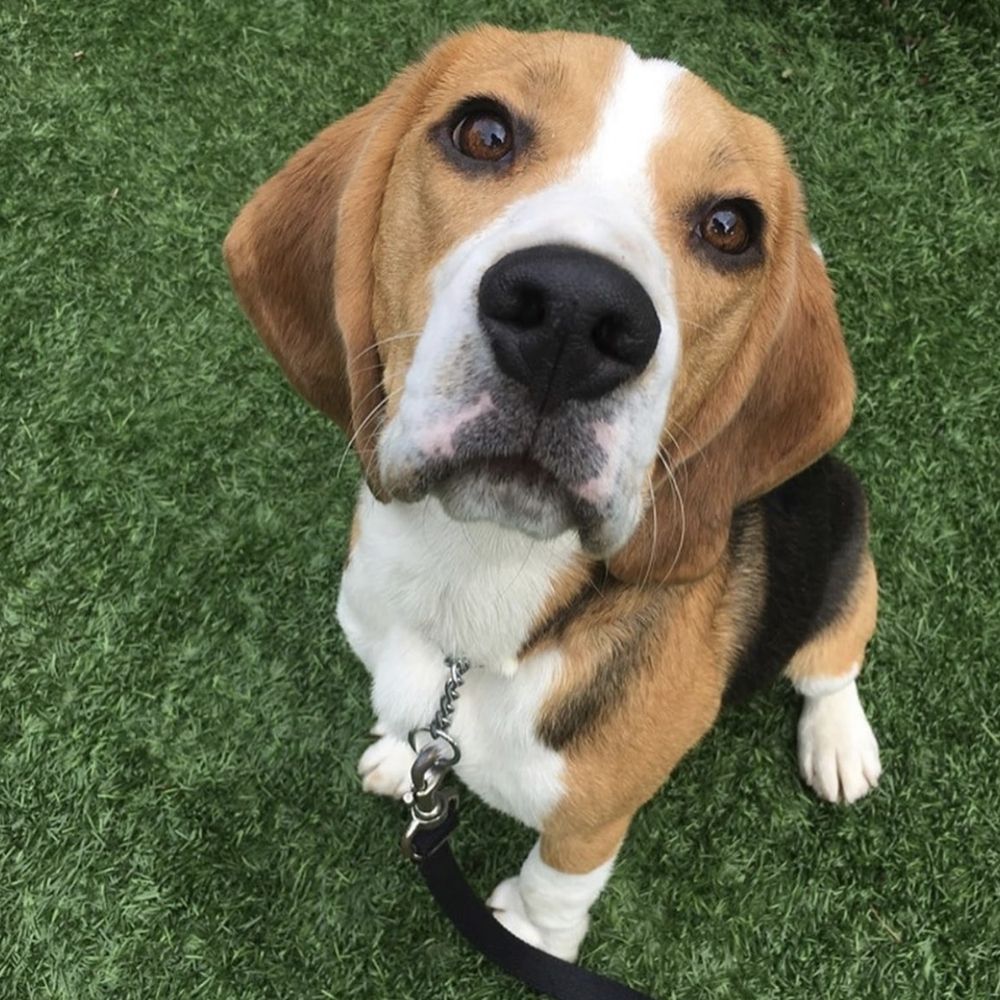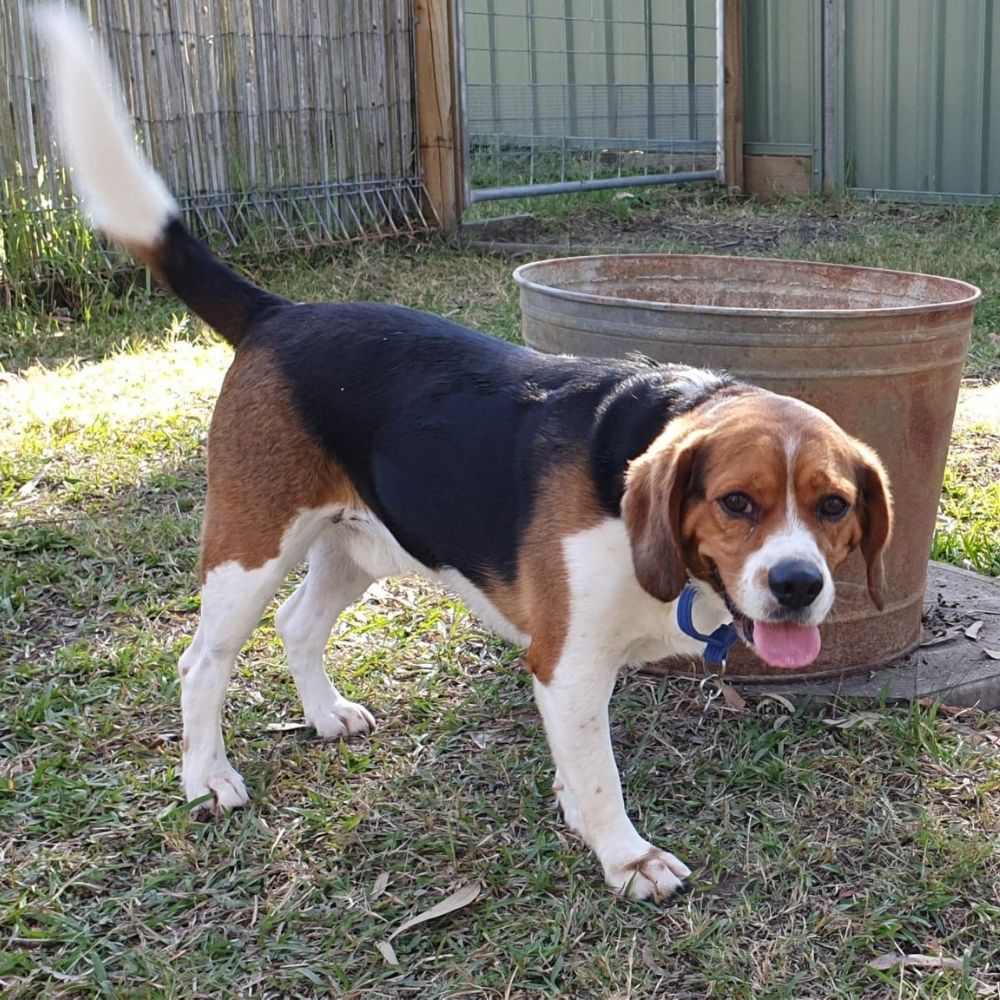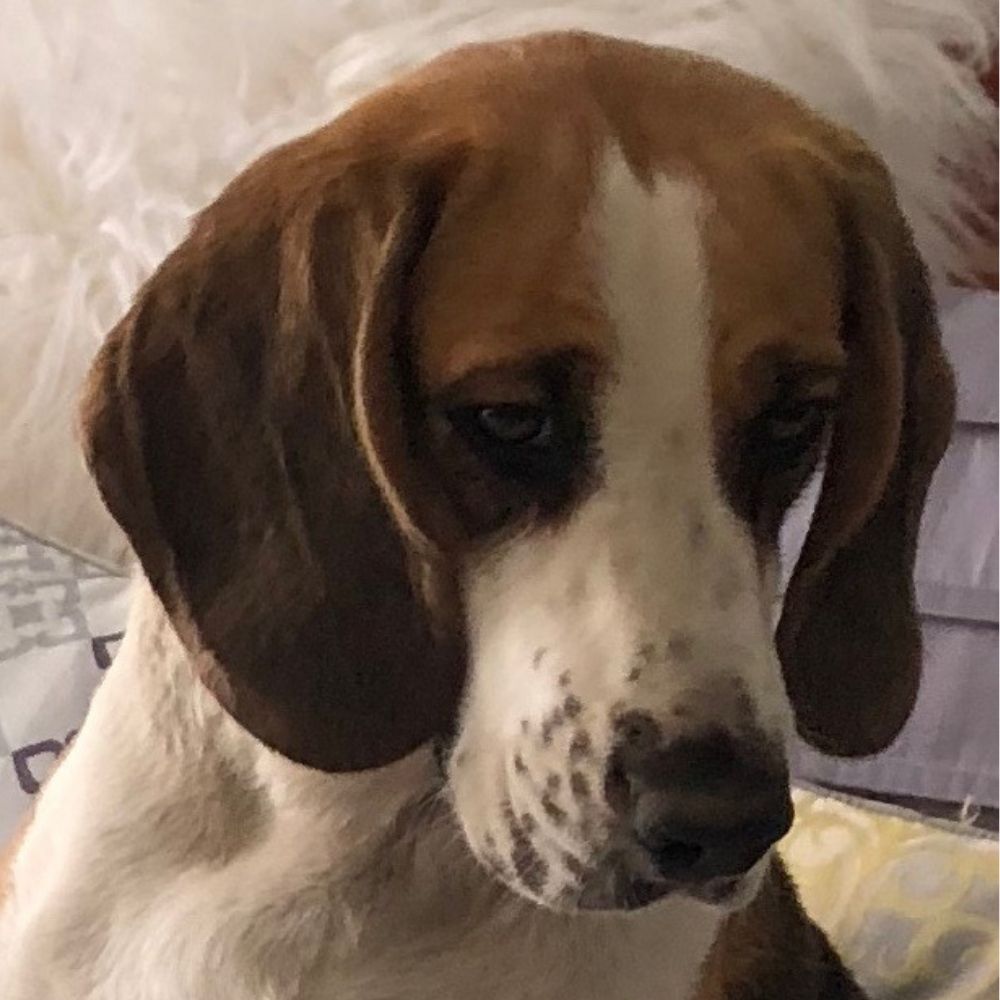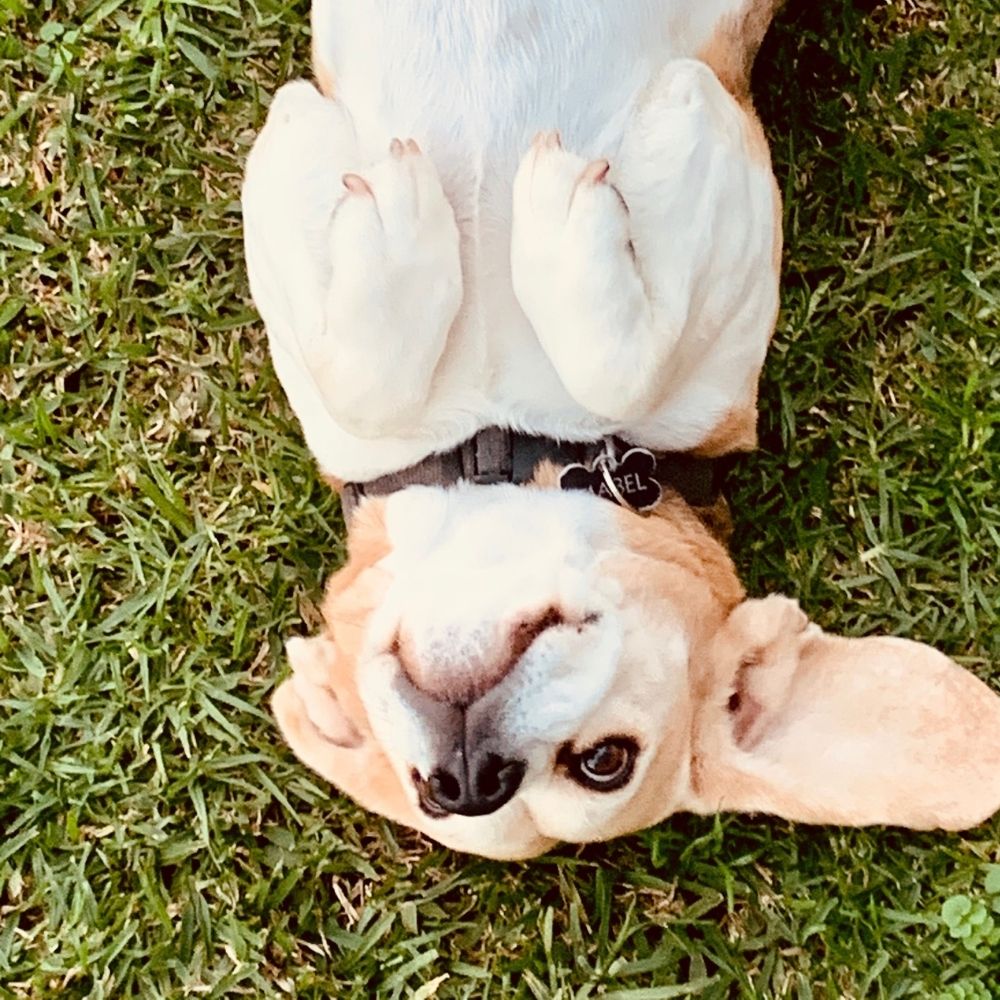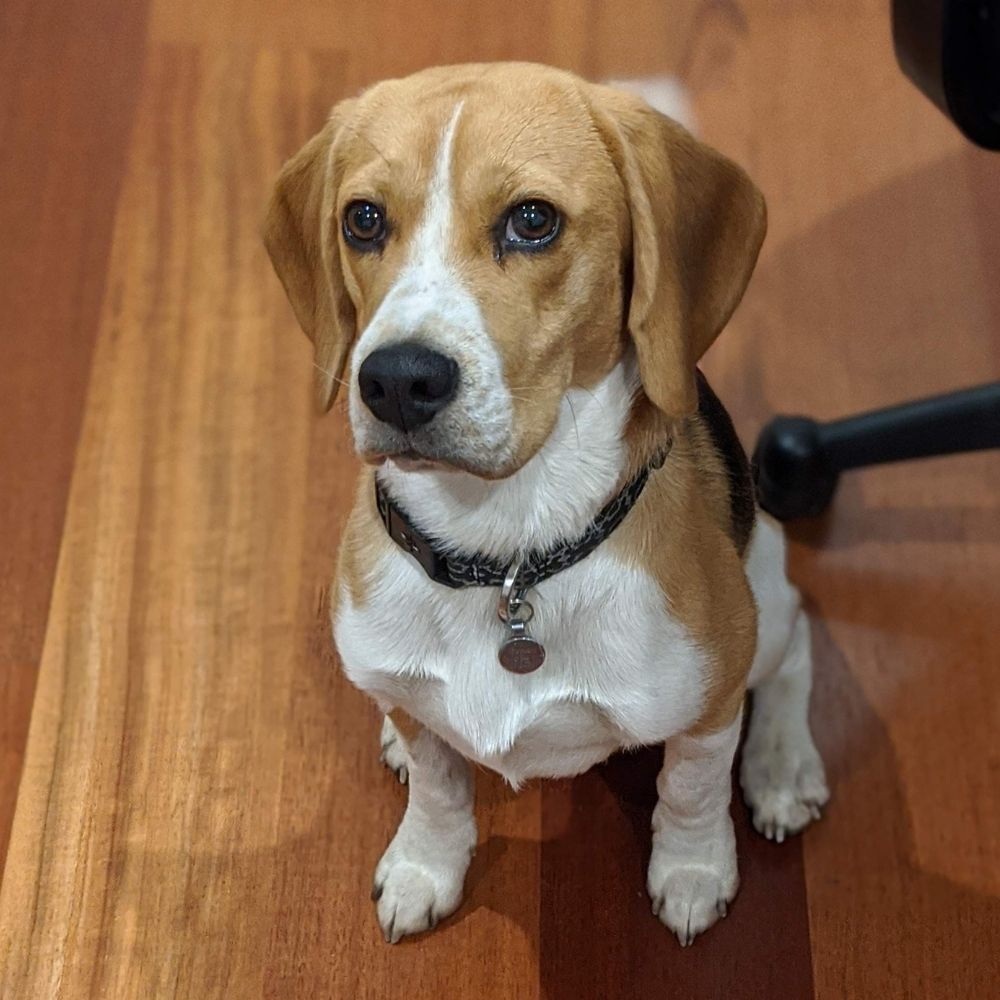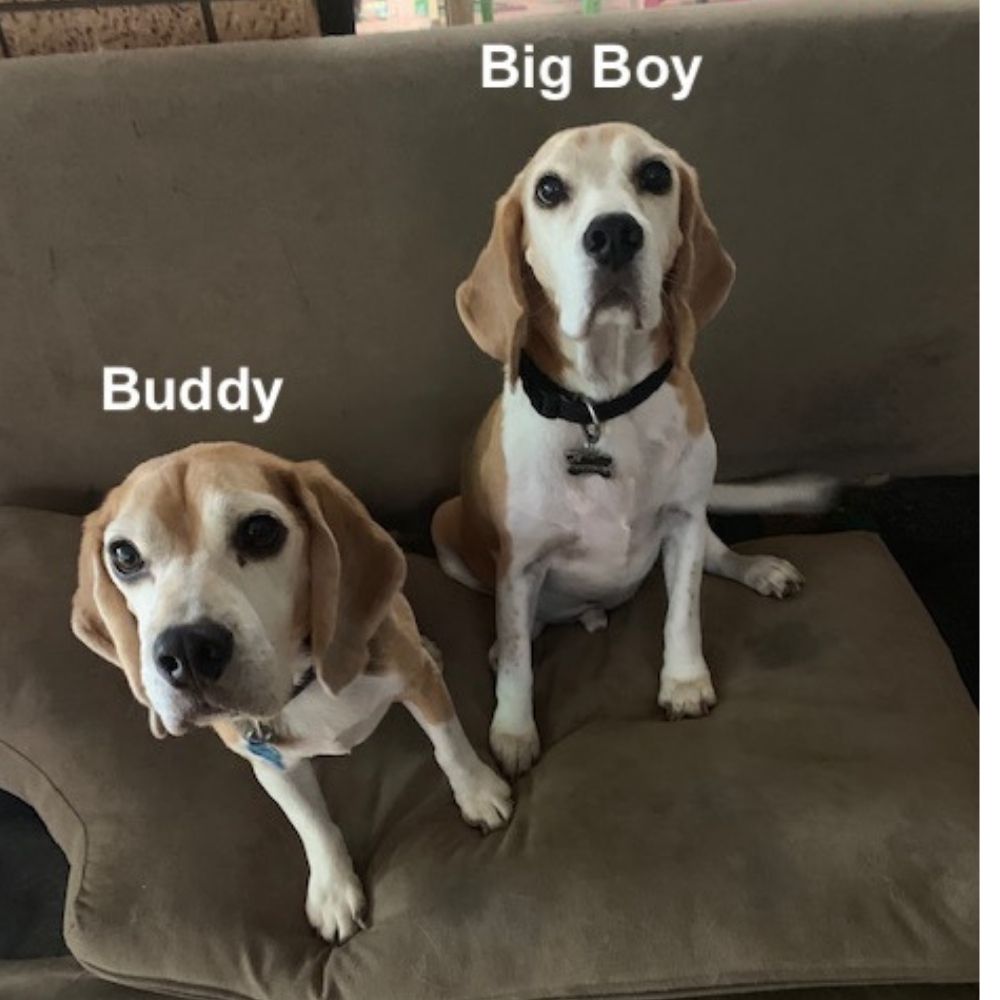 Weekly Raffle Fundraiser
For just $2 you could WIN $2000 each week.
We have teamed up with Club Draws and for just $2 you can go into the draw to WIN $2000 each week whilst also helping us raise much needed funds.
It's a really simple way to support Beagle Rescue NSW but at the same time have a chance to win an amazing prize.