The proceeds from the sale of these items will go to Beagle Rescue NSW and will help us to aid beagles that may need foster care and/or veterinary treatment when we cannot locate the previous owner.
---

You can pay by Direct Deposit, Cheque/Money Order
or PayPal (can use a credit card but it will incur a small fee)
Please list the item/s & quantity you wish to order, include your name & address
and your preferred method of payment

To order please email:

fundraising@beaglerescuensw.org.au

or phone Gwenda on 0468 390 261
---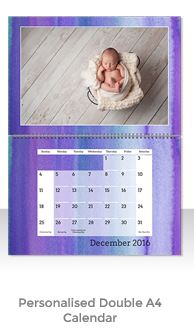 The calendars are Double A4 size with strong metal binding
• Australian Made using the highest quality materials and workmanship
• High quality printing using the latest printing technology
• 100% satisfaction guaranteed
• Environmentally-friendly production
The calendar features the foster beagles that either came into foster care and/or were adopted in 2016
You can see the calendar on the link below
(the word PROOF will not be on the final copies!)

Price: $20 per calendar including postage

Only 11 left so get your order in ASAP!

Calendars will be available towards the end of November and will be sent out as soon as possible